Consolidation of multiple corporate websites, enhancing the user experience with intuitive navigation tailored to each persona. Kentico Website of the Year!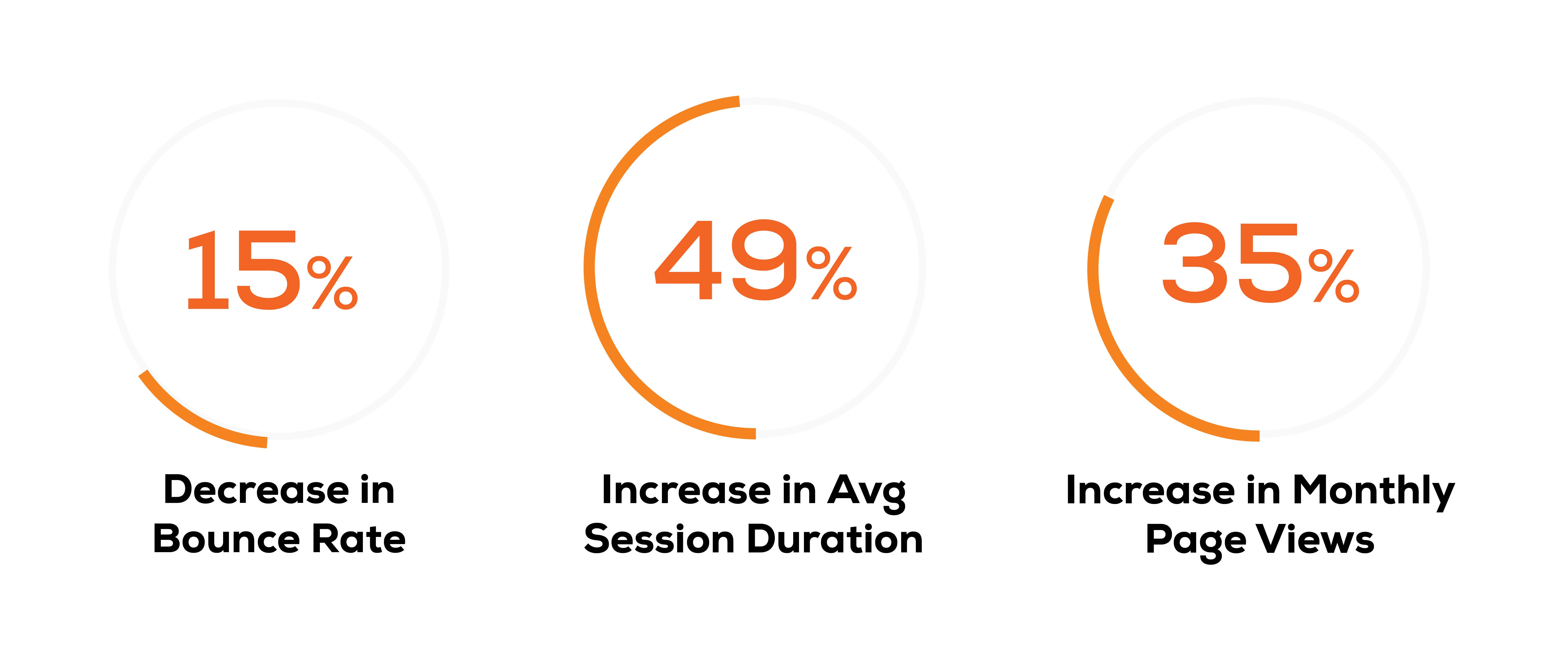 BTG plc had two main websites until the end of 2018. The first one was their corporate website developed in Umbraco, and the second one was targeted towards healthcare professionals developed by Discover Digital on the Kentico platform.
The overall scope of the project was to amalgamate the two websites. The amalgamation was performed in two stages. Stage one was the development of the BTG corporate website into the Kentico Platform and the second to migrate the existing Kentico healthcare website to the same domain.
The business goals were centred around enhancing the user experience focusing on intuitive navigation that serves the needs of each persona. A material increase on the domain's authority was also a key ask.
The two main challenges were centred around the website content. The corporate site, as well as the healthcare site, were both global serving several regions and languages. Being global and multilingual the websites carried a large amount of content that had to be architecture in a way that personas were served the relevant regional content in the right language without hindering the performance of the site as well as remaining SEO attractive.
Several Kentico modules were utilised to address the challenges detailed above. They included the Kentico multi-cultural module which contains an integrated translator from translations.com.
Some content produced is region-specific, and Kentico was extended to allow regions to edit and present their content to other regional teams and visitors. A custom URL rewriting module to support this.
The merging of the content from the existing Umbraco website was achieved using the Kentico Import Toolkit.
Integrations with:
Veeva (Salesforce)
SendGrid
Google Maps
amCharts
Social Media Wall (LinkedIn, Twitter, Instagram)
The business objectives of enhancing the customer experience were met. A combination of an extensive UX exercise and the leverage of several Kentico modules allowed for the user experience to meet the client's requirements.
Moz was of great use to develop the domain's authority score. It led to an increase in traffic of 35% compared to 12 months prior. Each persona was able to find content relevant to them more intuitively thanks to a navigation upgrade.
Page views increased by 34.9%
Bounce rate decreased by 14.9%
Average Session duration increased 49.6%
The Kentico platform has proven to be highly customisable for our needs; it has enabled us to implement customised designs around each of our brands and their respective sites. It has also allowed us to add many valuable features such as mobile responsiveness, geolocation mapping, contact forms, and a country selector to filter the products available in different countries.
Ann Car
Marketing Communications Manager BTG International Canada Inc