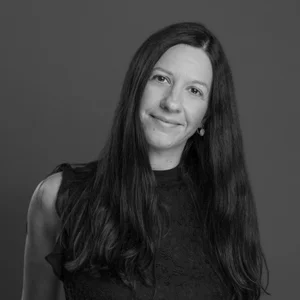 Ifigenia Arampelou
Director of Digital Transformation
October is Cyber Security Awareness Month
We always take Information Security seriously here at Discover Digital. We are very proud to share with you that we have received our Cyber Essentials Security Accreditation. This Accreditation assures our clients that the websites we design, build, host and support are secure and protected by the threat of cyber attacks.
The assessment checked all our internet-facing infrastructure to ensure that is secure. Firewalls, routers, end-user devices and hosted systems have all been assured for their safety and security in the UK. Although this is a UK assessment, our international clients can feel confident that they are fully protected.
Protecting our clients from Cyber Attacks
Cyber attacks come in many shapes and sizes, but the vast majority are elementary in nature, carried out by relatively unskilled individuals. They're the digital equivalent of a thief trying your front door to see if it's unlocked.
Protecting ourselves and our clients from cyber attacks requires planning, education and advanced technology.
Cyber Essentials examines the most common threats and helps Discover Digital to protect the confidentiality of all data stored and processed on our systems. The key areas examined are listed below:
Boundary Firewalls and Internet Gateways
Secure Configuration
Access Control
Malware/Virus Protection
Patch Management
Government Level Security
Cyber Essentials certification is a requirement for any agency or organisation working with central government contracts such as critical organisations like our NHS.
We understand the unique requirements of public sector organisations, and we know that these important institutions require the utmost security for handling sensitive information.
The Information Commissioner's Office (ICO) recommend Cyber Essentials as 'a good starting point' for compliance with GDPR. Our Cyber Essentials certification supports our commitment to GDPR compliance and our company culture around regulation and compliance in general.
Quality is in the Heart of our Operations
Delivering a quality and secure product is our ultimate goal. Our cyber-essentials certification is just one of the activities under our continuous dedication to maintaining and improving our agency standards and internal processes.
To find out more... Get in touch today!