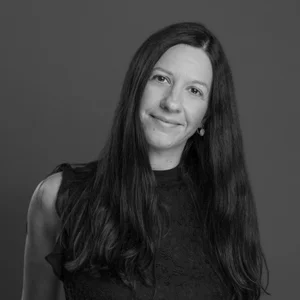 Ifigenia Arampelou
Director of Digital Transformation
Expanding into new markets and communicating through multiple channels is a business requirement that is becoming more relevant, urgent and critical than ever before.
XTM Cloud enables global organisations to do just that by localising content in volume via connectivity and automation, removing painful and time-consuming manual processes and providing website users with a better experience.
Organisations are increasingly paying attention to their regional and local markets. First impressions count, and a visitor who lands on a global website with the intelligence to recognise his regional and language preferences is the start of a positive and enjoyable user journey. Discover Digital has the experience and the technology to ensure that your global website is truly meeting its global audience demands and can showcase and target your products and services in different regions.
Through these synergies and also our joint partnership with the Kentico and Kontent.ai, XTM International and Discover Digital developed their partnership and the ability to meet all your international and global website needs!
With development teams in Europe and our joint global presence, our partnership can provide you with a complete solution to your website and localisation needs. This is an exciting opportunity for us all, and we cannot wait to help your organisation to transform.
Together We Are Stronger