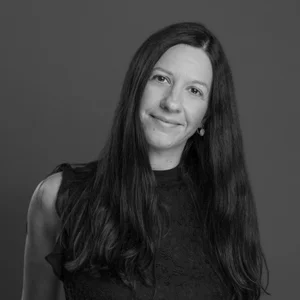 Ifigenia Arampelou
Director of Digital Transformation
With the end of 2020, one lesson we all learnt was to expect the unexpected and then plan for it. The pandemic's financial impact is being felt across the board, including the not-for-profit and charity sectors. Although there is much positivity around the vaccine and the path to the "return to normal" it's fair to say that charities and NFP's need the digital world and some economic relief more than ever.
This article will discuss how your non for profit organisation can embrace digital and potentially access
$3,500 (£2,500) Azure credit per year from Microsoft
up to 60% discount on Dynamics 365 and Modern Workplace licenses
Some key statistics as published by Pro Bono Economics1 this autumn painted the picture of where the charities top issues lay and they were all centred around financials.
Impact of recession on their finances
Meeting demand for service over winter
Public donations falling as a result of Covid
Financial forecasts being revised down
Cutting jobs with the most significant cuts in service delivery roles
In particular and in the digital space, the 193,000 registered charities in the UK are facing the below challenges:
Safeguarding volunteer, donors and beneficiaries
Preventing Cyber threats targeting the not-for-profit sector
Regulation such as GDPR
Ineffective legacy systems and processes
Productivity Inefficiencies
Poor access to data and documents
What is the Cloud?
The Cloud refers to hardware or software resources available over the internet or, less commonly, over private networks. They allow access to resources or computing power that aren't resident on your local machine to any authorised user. Such machines are called servers because they serve up resources or power.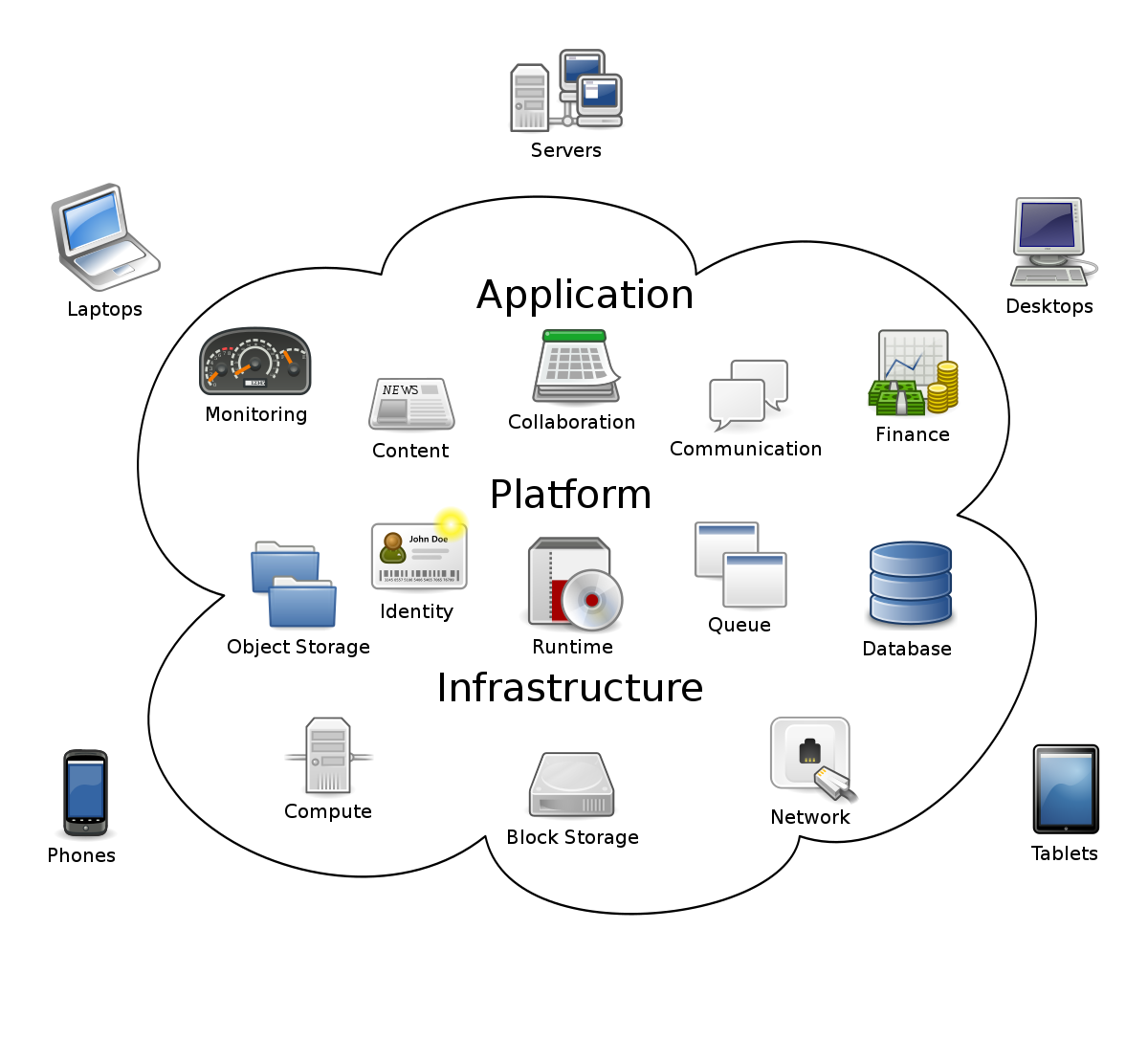 Source: Imperial College, Digital Transformation
Why migrating your organisation to the Cloud?
Scalability. Ability to scale resources up and down. You pay only for what you are using. If there is an increase in business (i.e. seasonal fluctuations), you can quickly scale your servers to handle the increase without having to pay a premium throughout the year.
Infrastructure. Azure reduces the cost of your infrastructure; you don't need physical servers in special-built rooms with a dedicated IT team to maintain and support. Depending on your set-up you can enjoy a significant cost saving.
Accessibility. You can access your data on the Cloud at any time at any location without the need to be on-premise— no need to visit the datacentres.
Security. Your data is secure; Azure holds your data in multiple locations with at least three copies of your data on separate nodes. Any security vulnerability hotfixes are applied automatically removing the need and the worry of emergency fix deployments.
Speed. It's pretty quick to set up and configure the Azure virtual machines. Selecting a competent vendor will ensure a quick and smooth transition to your new hosting environment.
How can a Non For Profit Organisation transition to the Cloud in a Cost-Effective Way?
Tech for Social Impact is a Microsoft scheme created to support Not-for-Profits. Grants and discounts are available for Azure, Office 365, Power BI, and more. Beyond being a nonprofit, there are five Eligibility criteria that you must meet to access these offers. For more information, you can access the dedicated FAQs page.
Are you thinking to move your hosting to the Cloud or to use any of the Microsoft Microservices?
Leverage the $3,500 (at least £2,500) granted Azure services credits per year and access the complete portfolio of Azure cloud solutions and services. If you are thinking of using Modern Workplace (e.g. Office 365 and Microsoft Teams) there are further significant credits that you can claim.
Why work with a Microsoft Partner?
Microsoft Philanthropies works with partners across their partner ecosystem to deliver solutions and services to drive nonprofit digital transformation. Navigating the scheme and applying, although very rewarding, is not straightforward. If you want to find out more and get your non-for-profit to start enjoying the benefits of the Microsoft Tech for Social Impact Programme you are advised to contact a Microsoft partner organisation to be guided on how to qualify and begin your cloud transformation journey. If your organisation is already on the Cloud, you can still benefit from the programme by applying as an existing customer.
Last year was tough for all of us, and the impact of Covid has been felt across all sectors, including non for profits. We are optimistic and looking forward to a healthy and prosperous New Year with Digital being an enabler for a better and brighter future.
References