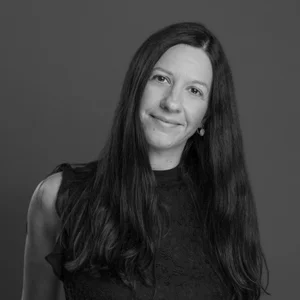 Ifigenia Arampelou
Director of Digital Transformation
Discover Digital has been at the centre of Digital Transformation for the Membership Organisation Community for the last 10 years.
We know what Organisations Need
We know that as a membership organisation you have some key targets and objectives. You need to protect your existing income and generate new revenue and in parallel promote your association values and demonstrate the value to the membership. Members are seeking high standard and personalised service delivery and you need to support everyone big or small. Your internal operations are hindered by manual processes and more than often your digital landscape contains multiple systems and unnecessary complexity. You need to get your teams to channel their energy to deliver value rather than fight with work instructions and spreadsheet manipulations.
How Can We Help You
Discover Digital can help you with all of your membership organisation needs and objectives. We operate the Discovery-Implementation-Transition model. We start by looking at your current position, identifying the pain-points and draw the roadmap with the underpinned technology architecture to take you to where you want to be. We can help you redesign your website, choose a CMS, introduce operational efficiencies, integrate systems such as your website with your CRM/AMS/Finance applications and simplify your digital presence. We are passionate about removing manual effort and empowering your teams to deliver value to your members. We do not deliver and forget, we transition your teams to your new digital presence, with training, operational handovers and the establishment of a support and maintenance package.
Who Are Our Clients
Our current clients are non for profit membership organisations in the UK and USA some with charitable activity. We have integrated our websites with a number of CRM/AMS systems including Microsoft Dynamics, Salesforce, Impexium and NetForum.
MemberWise Recognised Supplier
We're proud to be a Recognised Supplier of MemberWise, the leading network for membership professionals and associations. Memberwise has recognised our expertise in the Membership Organisation space and features us in the Memberwise Partnership Directory.
Contact Us
Whether you are at the beginning of your digital transformation or you are looking to transition to a new partner, or you simply have some questions, we are here to help. Get in touch at hello@discoverit.digital, we will be delighted to hear from you.