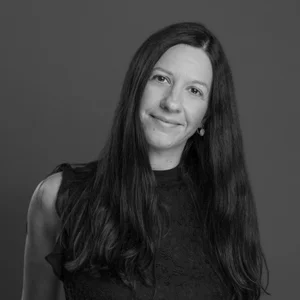 Ifigenia Arampelou
Director of Digital Transformation
Calling all women!
As part of International Women's Day 2020, Microsoft is launching its second Data Science Bootcamp for women in 17 cities across the UK in Autumn 2020.
Discover Digital is very excited and proud to host the local event in our offices in Reading and is looking forward to welcoming you all.
The programme aims to provide women with initial skills and education in preparation for a career in Data Science. Upon completion of the Bootcamp training, Microsoft partners will be hosting a recruitment day to fill Data Science positions. ​If you are looking for a change in your career direction, coming back to work after having children or a career break this workshop is for you!
Here are some facts about what a career in Data Science looks like:
Experienced, high-level data scientists are in the top 25% of earners in the UK
The Centre for Economics and Business Research (CEBR) predicted that 182,000 new jobs in the UK in big data and the internet of things will be created by 2020, including roles such as data scientists, analysts, developers and engineers
According to a recent article in Forbes, women in the US hold 26% of data jobs. The number drops to half that in the UK. We need to change that!
Discover Digital is a strong supporter of diversity in the workplace and committed to getting women back into work and into the technology space. Our long partnership with Microsoft and our passion to support and celebrate women in technology make this event a perfect fit.
Sign-ups open Sunday, 8th March 2020. Spaces are limited.
Sign up now and see you in Reading!

https://www.microsoftevents.com/profile/form/index.cfm?PKformID=0x10399993abcd
#IWD #GenerationEquality #MicrosoftLearn #MicrosoftUK #Discover Digital