We're proud to be a Recognised Supplier of MemberWise, the leading network for membership professionals and associations. Memberwise has recognised our expertise in the Membership Organisation space and features us in the Memberwise Partnership Directory.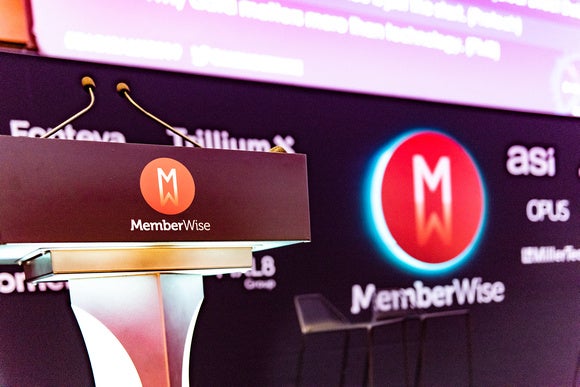 We have been at the centre of Digital Transformation for the Membership Organisation Community for the last 10 years. We know What Organisations Need!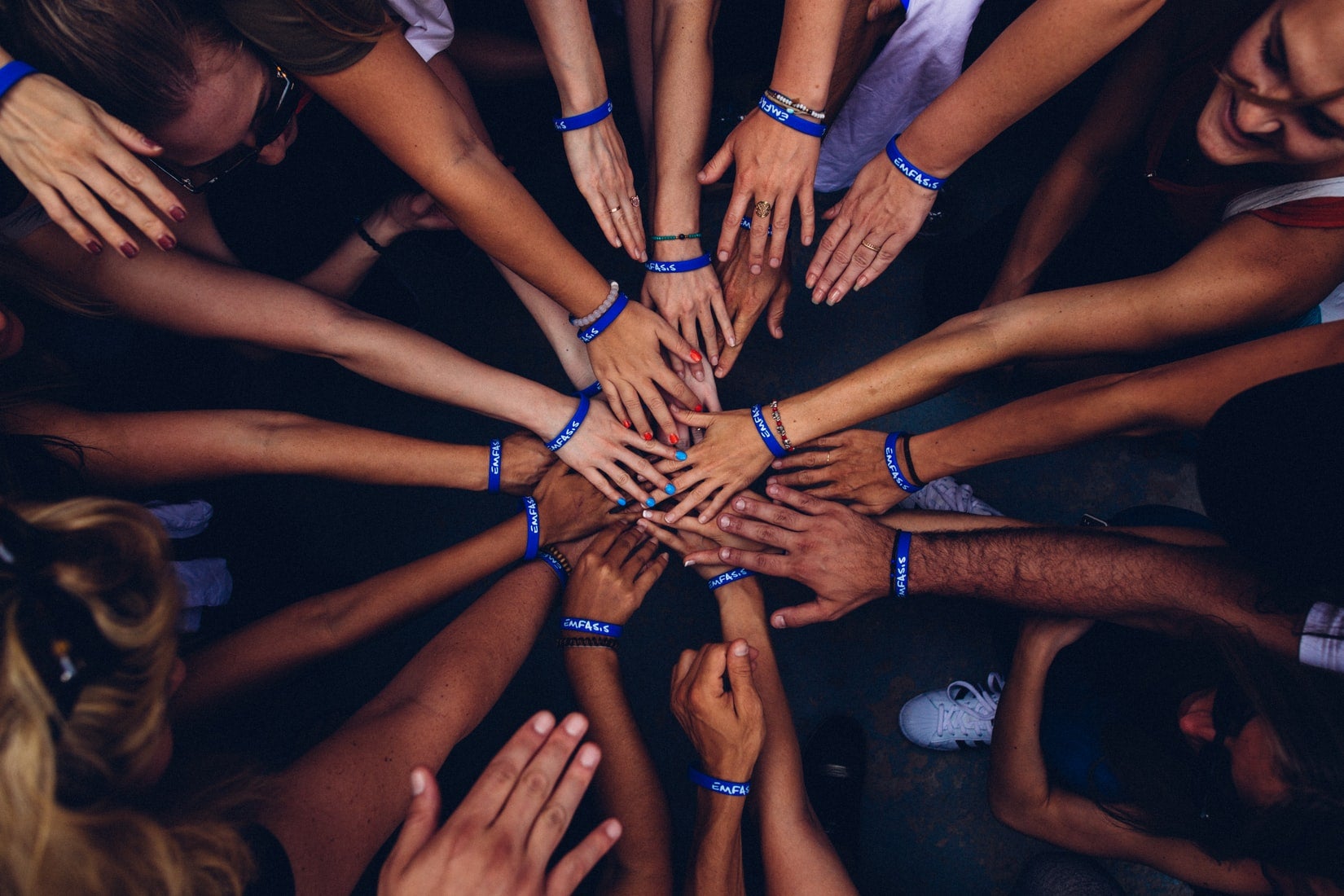 For a Memebrship Organisation there are three key areas that your Digital Strategy needs to focus on:
Member Aquisition
Member Conversion
Member Retention
We understand that as an organisation you have some key targets and objectives. You need to protect your income, generate new revenue and in parallel promote your organisations values and demonstrate the value of the membership. Members are seeking a personalised service and to feel that they are taking advantage of their membership and enjoying their benefits.
Get in touch to discuss more about your Digital Strategy requirements and let us help you write the next chapter of your Story.