Transform the digital landscape of a membership organisation.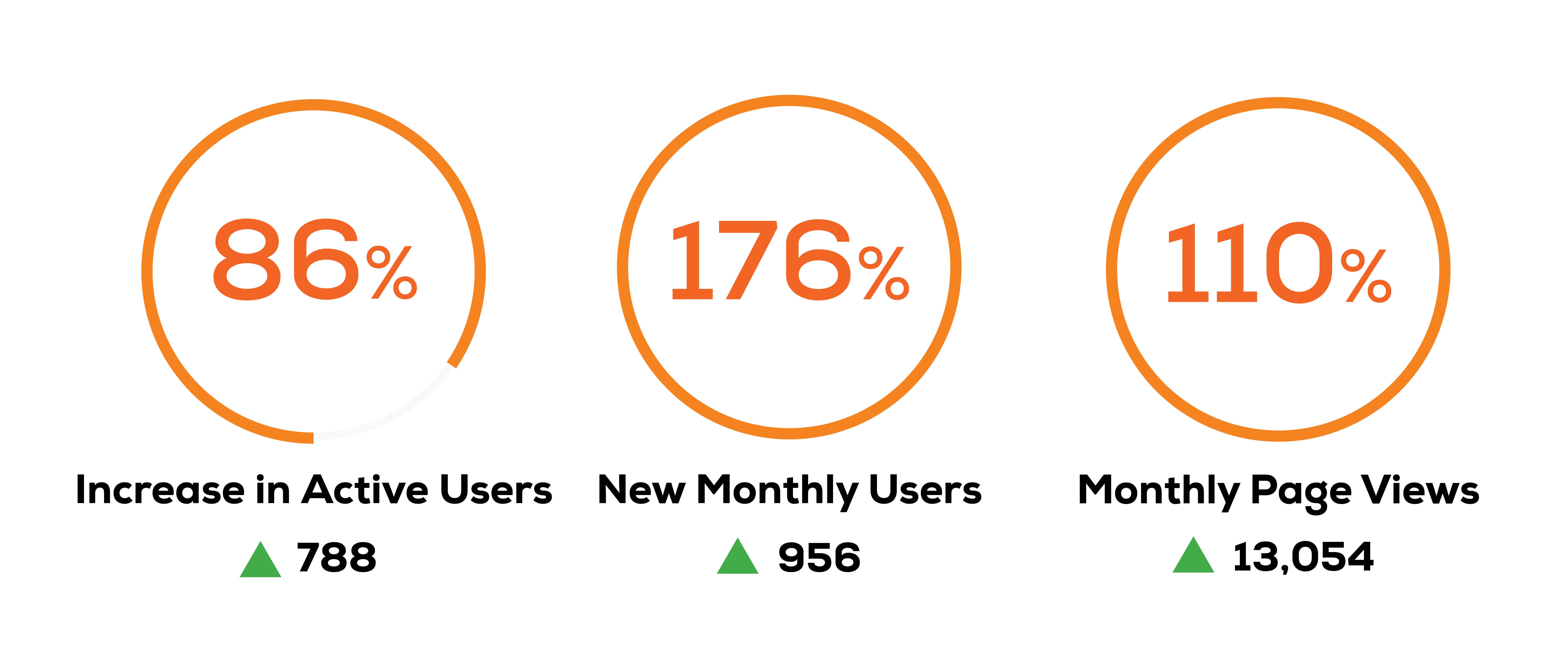 UBA had a top level goal to enhance their members digital experience and consolidate their digital landscape. The organisation was looking for a fresh new design, personalisation features for their members, and enabling their members to use their membership benefits. They were also looking to free their internal teams of the burden of manual effort and duplication in their day to day operations
UBA's Wisdom Network was in need of a fresh design as their Wisdom Network website was dated. The website was content heavy with an excess of 10,000 content items and no facility to tag or filter any relevant content. The search facility was not operational and there was consistent feedback from the members seeking for some form of personalisation. There were a number of websites connected to the wisdom network that were inrementally built and did not serve an obvious purpose anymore. Popular member events such as webinars were difficult to book and pay for and that was hindering both user experience but also the organisation's revenue stream.
UBA is using the Impexium AMS which is a popular Association Management System. Although Impexium is a powerful and feature rich AMS it was not integrated at all with the Wisdom Network Website. Members needed to have multiple logins, one to access resources in the Wisdom Network and one to access features in Impexium. Vital activities such as member registration were performed twice causing delays, manual effort, member's confusion and loss of revenue.
The organisation was in need of a Digital Transformation focusing on consolidating their digital landscape, increase value to the membership and enable their operational team to focus on delivering value and not be consumed in duplication and manual effort.
The first item to tackle was a fresh new design. The new website looks and feel modern and leverages the latest front-end technologies.
The DIT Solution Architecture consisted of a React JS front-end and an MVC back-end powered by the Kentico MVC Content Managenemt System. The architecture featured a number of third party systems integrations with the key objective to remove duplication of effort and manual interventions.
The Kentico MCV CMS is an excellent fit for UBAs needs. From a commercial viewpoint is on the right price point allowing Non For Profit organisations to enjoy the benefits of a licensed supported product without price tags that will threaten their budgets.
From a CMS editing point of view it allows for an excellent and effortless editing experience. The UBA staff adapted to the new CMS almost immediatly without the need of lengthy training sessions.
The MVC technology freed the website to hit top performance levels. Considering how content heavy the website is the architecture was focused on perforamance. Personalisation features have been added with the introduction of content tagging and the concept of a member's dashboard. Members can now login and find all they need in their own personal space in the website.
The beauty of the DIT Architecture is the blending of the latest technologies as well as the multiple systems integrations. Integrating with specialised third party products allows the website users to use the best available technologies without the need to register and subscribe to multiple systems. Registering to UBA's website becomes the gateway to access all relevant applications and systems as well as member's benefits.
Key API Integrations:
ReactJS Frontend with the Kentico CMS
Impexium AMS (Association Management System)
GoToWebinar (for Webinar registrations and recordings)
Health Plan Survey (HPS)
AdEase single sign-on
Authorise.net payment gateway (for membership and services payments
The final solution and functionality of the website were much more straightforward and clean than we had ever imagined. We also requested custom programming to solve several problems, and each time the DIT team did a thorough job of understanding our needs and providing solutions that we had not expected and not only resolved the issue but improved the outcome.
Hire DIT if you have the opportunity. They exhibit a strong work ethic, are transparent, are excellent problem solvers and frankly, make our job easy.
Bill Olson
Senior VP, Operations at United Benefit Advisors (UBA)