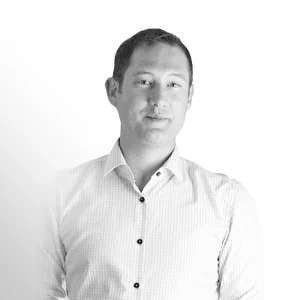 Adam Judd
Managing Director
Discover Digital is delighted to announce that we have been certified on the G-Cloud 12 framework, offering cloud support services to the public sector.
The G-Cloud initiative is designed to help the UK Government procure cloud computing services, including cloud hosting services, cloud software and cloud support services. Companies that join the framework must offer the very highest security standards and undergo rigorous audits.
The G-Cloud was launched in 2012, but firms who wish to advertise services on the marketplace must update their certification regularly in order to keep listings available on the marketplace. G-Cloud 12 went live on September 28th giving access to more than 30,000 services and over 4,000 suppliers.
Ifigenia Arampelou, Commercial Director of Discover Digital said:
"The G-Cloud is a key marketplace for the UK. We are delighted to be able to offer our cloud services to the public sector including organisation of critical importance such as our NHS".
"Discover Digital has a mission to provide world-class services and solutions at the right price point delivering value at every step of the process. The G-Cloud 12 certification will enable us to deliver our professional services to the public sector"
Digital Transformation was already at the heart of the public sector and this has only been accelerated by the recent events involving the COVID-19 pandemic. The Cloud infrastructure is a game-changer for the public sector that traditionally has invested in expensive infrastructure, long term agreements and out-dated legacy systems. Cloud-based services remove the need for physical real estate, long term commitments, and provides the flexibility to increase capacity if and when required. Concerns around security, performance and ability to scale are removed allowing the public sector to be able to respond quickly to sudden and unexpected events.
Discover Digital is looking forward to working with more clients in the public sector, implementing cloud solutions and delivering our excellent customer service at a price that is fair and delivers value for money.
The services offered are: