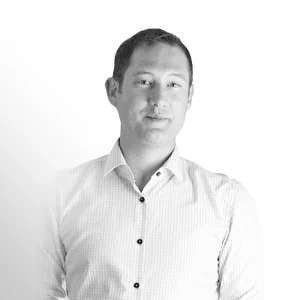 Adam Judd
Managing Director
You have spent countless hours having your website built and you are finally ready to push the live button. This could be the result of months and months' worth of work and you know how the site works inside out.
But your potential client base doesn't.
Initially, you have to start somewhere, so you will look at other sites and try to get a feel for your customer journey and flow. You will work with a provider that has experience in this field. But, until you launch it and start to attract your potential customers, it is very hard to know if they will understand how your website works, what your proposition is and whether they can buy from you online easily.
If you find there is an issue, there are a number of tools you can deploy to help identify what the issues could be. Here are some ideas…

Heatmapping
Heatmapping allows you to "see" what site visitors are doing on your site. A heatmap is generated to see where and what parts of your page people are focused on. That will also show you where and what people are clicking on. Over a period of a few days, you can see patterns forming and the more data you have, the more useful it will be.
I suggest to clients they spend some marketing budget to drive in a few thousand visitors to see what they do. Make sure you have your heatmapping software in place first – you can't heatmap traffic retrospectively!
This in itself can be a great way to understand your traffic. It may be that users do not see your quote buttons or are clicking somewhere where they think there should be. With this kind of data, you can make tweaks to the design and flow to improve click-through and drive people to the relevant parts of the site.

Polls and Surveys
Another thing you could look to do is either set up a user testing group or send out a poll to users / existing customers to get feedback. There are also tools you can use to have a poll pop up on the site if a user doesn't complete a purchase. Again, this could provide you with invaluable information on why a potential customer did not complete a purchase with you.
Google Surveys offer a free tool to collect site feedback. While basic, it is free to use. I would recommend using it sparingly and only during the launch phase or when you have added a new functionality or products.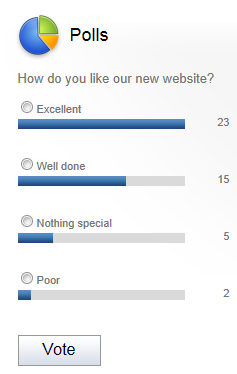 Analytics
If you are using Google Analytics for tracking, they do have some useful additional tools buried inside that could help. The behavioural flow will present you with a graphical representation of what your traffic is doing and where they are going. It will highlight exit points, so it could help you to understand where people are leaving the process before buying. Combined with other tools, it could help you redirect those people or amend the flow so it works better.

Summary
There are a number of tools to help you understand why your site is not working as it should. By adding some useful analytical tools you will be able to see what the potential issues are. Better yet, work with someone who has done this with clients before, to help you get your site working for you efficiently. A working site is much more likely to provide an ROI quickly.