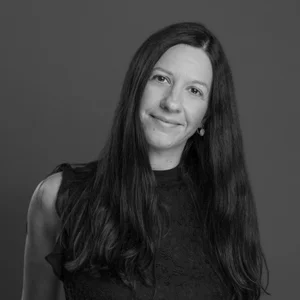 Ifigenia Arampelou
Director of Digital Transformation
Discover Digital is proud to be listed as a Recognised Supplier at MemberWise!
MemberWise is the Leading Free Membership and Association Professional Network. It is an independent professional network that provides practical help and support to circa 6,500+ membership and association professionals based in the UK and overseas.
Please view our professional profile at MemberWise and get in contact to discuss all your Membership Organisation Digital Needs.
https://memberwise.org.uk/directory/28501/discover-it
Our first Blog exploring the Headless Content Management System has also been published at the MemberWise website, have a read and contact us with any feebdack!
https://memberwise.org.uk/is-your-content-management-system-nearly-headless/