Transforming the customer experience of finding the perfect, tailored made holiday.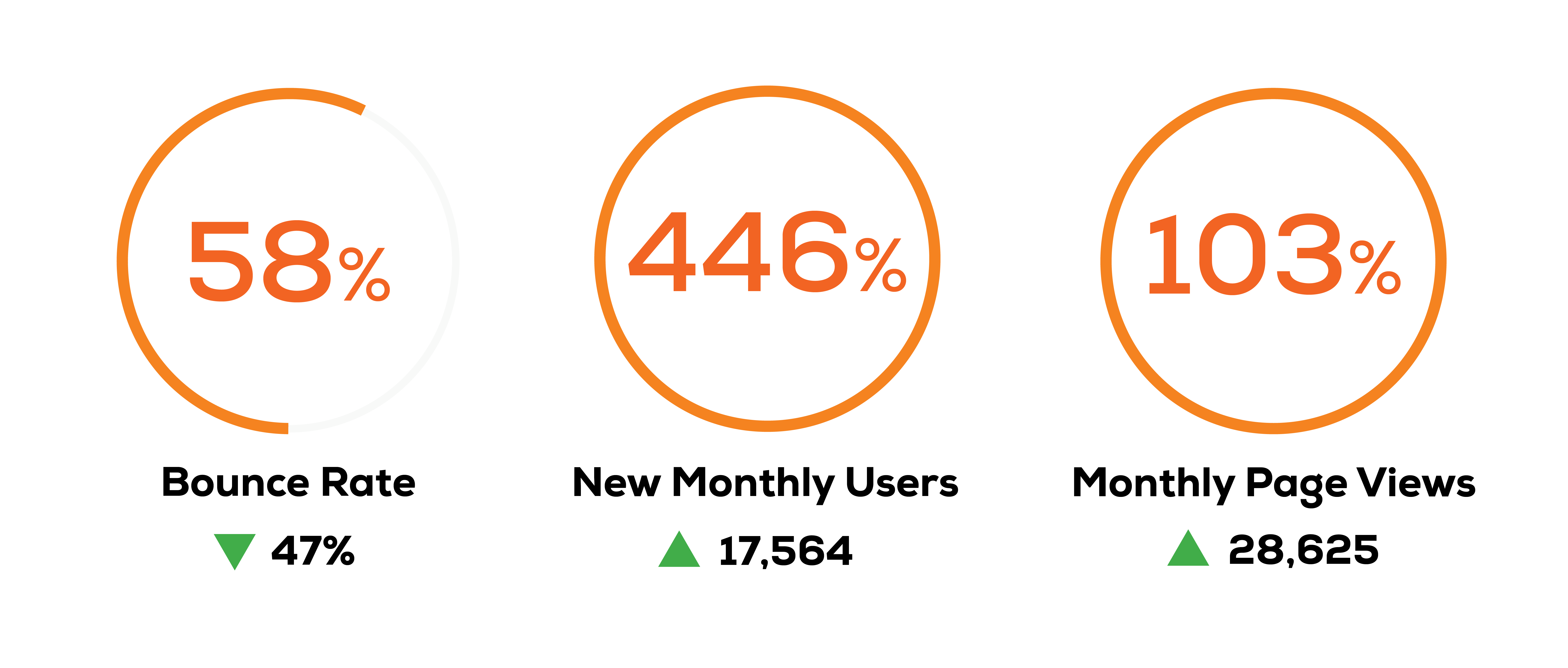 This was a migration project. The website is a brochure one with integration with Salesforce that handles prospective client enquiries.
The business goal was to develop a platform that will inspire the visitor to find a holiday and have enough call to actions to gather more information and eventually configure their bespoke trip and purchase it.
The main challenge was to make this website appealing to the target clientele and act as the beginning of their luxury holiday experience. The visual appearance of the website is critical.
Another challenge was to make the website fully SEO optimised.
The design aspect was achieved by developing a unique, modern and state-of-the-art design that is fully device and browser optimised. High-quality images are also used throughout the site and the design allows for images to be fully optimised and resized accordingly making the content editing experience a breeze.
Several Kentico MVC features were used:
Cultured versions of the page
Page Builder
Smart Search
Kentico page types and pages,
Custom Tables
Custom settings
Staging
​Event log
The Kentico cultured versions of the page were instrumental for the global reach and architecture, the regional teams and content editors. The Kentico CMS together with the Discover Digital bespoke implementation has made the regional content editing experience a very positive one.
Another winning factor for Kentico (MVC) is the page builder functionality. The regional teams can create their own pages by using the widgets library that Discover Digital has developed. This gives the client the flexibility and independence to manage their site at their own pace and time-zone without the need for an agency intervention.
The inspiration piece was addressed by developing several visually appealing and easy to use filters. The "inspiration grid" gives the user the first glimpse of the personalised experience where they can configure their search results and presented with a set of destinations that meet their needs.
Through a series of SEO improvements and architectural decisions in terms of URLs structure, page names etc., SEO goals were also achieved.
The Google Analytics results have been impressive since the Website launch in mid-December 2019

Analytics
Bounce Rate down by >40%
Increase in New Users >400%
Page views up by >103%
Device Statistics
Now, mobile is the primary device with 84.29% of visitors now accessing via mobile (from 27.51%)
Desktop users up 7.29% (2546 users)
Tablet users up 253.25% (272 users)
New visitors
Increase in new users by >400%
Increase in sessions by >350%
Returning visitors >8%